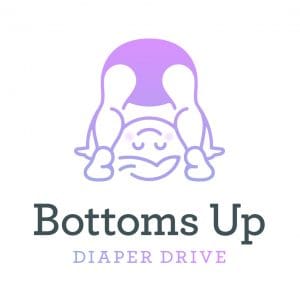 The Pregnancy Resource Center (PRC) offers a free diaper bank in partnership with Bottoms Up Diaper Drive. All families with children 36 months old or younger are eligible to receive one free pack of diapers and wipes each month. Contact us today or stop by our Athens location to sign up and learn more!
In need of more than just diapers?
Check out our Pregnancy & Parenting Essentials Program at the PRC. This program has over 100 parenting lessons to choose from with topics such as labor & delivery, infant care, post-partum care, toddler discipline, infant CPR and so much more. Educational programming is free and is open to you and your partner during a pregnancy and until your child turns three years old. For every lesson completed, you earn PRC "Baby Bucks" that can be used to gather needed infant, toddler or maternity clothing, extra diapers, toys, soaps and more from our on-site baby boutique. Large items such as cribs and strollers are often available.
Contact us today to learn more!